Ya know…there is something special about a hammock at the camp. Hammocks are great places to doze away on a hot summer afternoon. You can settle into a hammock, read the latest best seller, or just watch the clouds float by overhead and listen to the birds singing in the nearby trees.
Here are a couple hammocks that look perfect for the cottage.
The first one is not really a hammock…oops…it is a Maralinga rope chair, a hammock-style apparatus that is easily hung from a single hook and fits in a small area. This is the ABO Gear Maralinga Rope Chair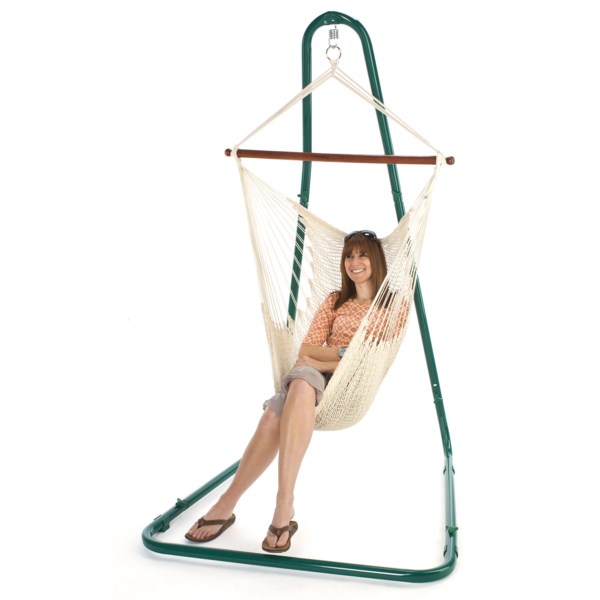 The next one is more of a hammock in the traditional sense of the word. With this one all you need is a couple of trees to tie it up and you are ready to relax. This is the ABO Gear Canberra Hammock – Cotton Rope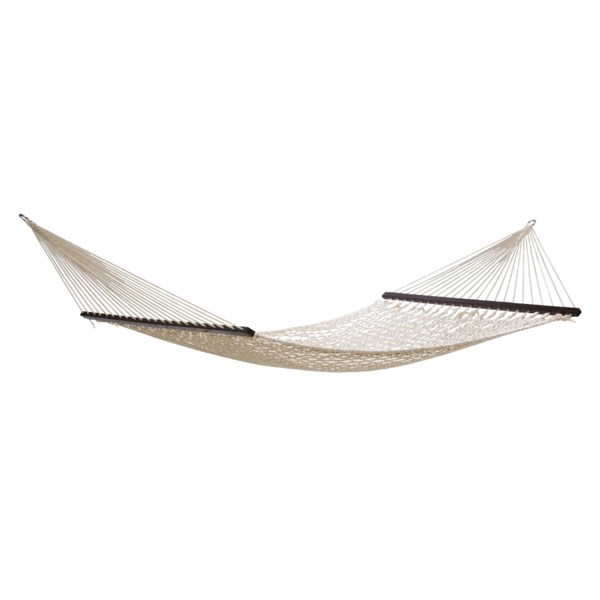 If you haven't got two trees spaced apart to enable good hammock hanging and hammock swinging, perhaps one of these Castaway by Pawleys Island Small Fabric Hammock and Stand Combo
would be a good idea. Set it up on your deck or in the yard beside the lake, you could even put this hammock and stand on your pontoon boat or dock!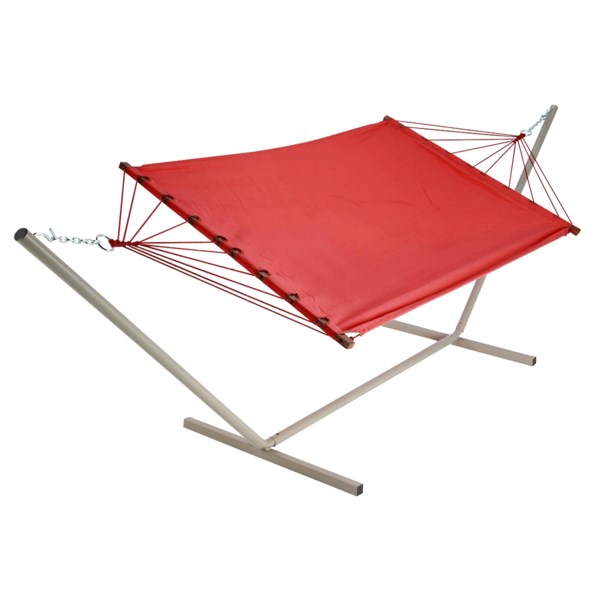 Want to travel light and still have your hammock? How about this ENO RestNest Hammock
lightweight and packable design stores easily in backpacks and suitcases. Available Colors: 01, RED, OLIVE, BLUE.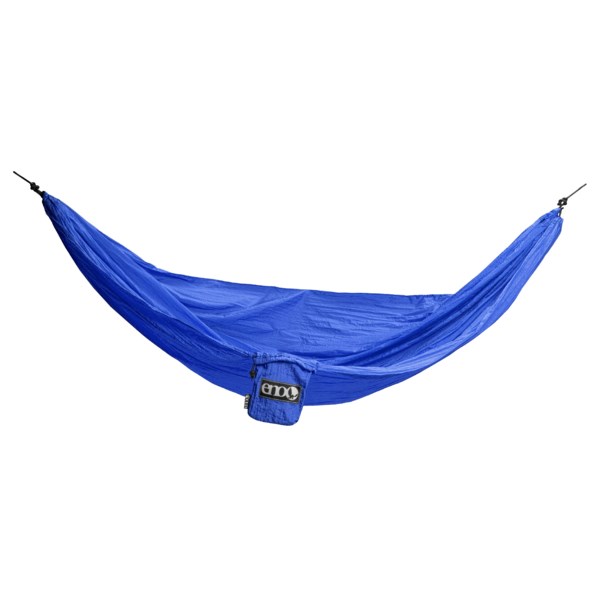 © 2013, Rob Dares. All rights reserved. Cottager Online/The Cottage Chronicles / Rob Dares material is copyrighted, please contact me if you wish to inquire about reposting etc All prices quoted for products are subject to change, customer is responsible to confirm price with seller.